Finding (and refining) personal style can be a struggle, I admit. We've all been there at least once, if not multiple times, as we gaze into our closet full of clothes and need something for an outing or event and can't seem to find anything to wear (story of my life).
The impact of personal style goes far beyond making a good first impression; great style is also about approaching each day with confidence, and the ability to feel legitimately beautiful in what we are wearing.
Style is as much about knowing about yourself as well as knowing what you want to portray. If you are assured of this knowledge, other people's opinions don't really matter.
I did a similar post in 2013,
STYLE 101
but with different tips.
Here's a couple of tips on How to find that confidence in yourself and your style.
1. SEEK INSPIRATION
Think about your taste — and keep in mind that luckily it will evolve over time, so the way you dress now is most likely not how you're going to dress in five years, or even six months for that matter — and act upon that. Don't set yourself any limits and don't be afraid. Think about who you are, try to imagine where you want to go, and who you want to be…
Do a bit of research via Pinterest, Google, or Instagram to gather inspiration from their looks. Pulling different types of inspiration from several sources is a great way to figure out what you like and dislike.
Try to understand what you really like, and make it compatible with you and your lifestyle. If you see something that could perfectly match your outfits, go and look for something similar, and then interpret it according to your taste.

Also try to Spot the difference between a cool picture vs. an outfit that actually works.
We end up loving the vibe of the photo and not the actual outfit.
We're drawn to great design — even if it's not our style.
Focus on the actual clothes.



2. CLEAN UP & CLEAN OUT
Be critical of your current wardrobe
Start with a look at your closet and pick your favorite 10 items, the ones that you wore the more, a mix of dresses, tops, pants, shoes and bags.
Analyze the similarities between your favorite pieces.
What colors do I own the most?
How do they fit?
If something shows up a lot in your wardrobe, you could choose it to become your stable piece — that is, the garment that defines your style, giving you self-assurance. That will be the starting point for building your style.

Be honest. Which garments in your closet do you REALLY like. How many of the garments have you not worn for a long time. Then donate or swap any items that you know don't really work for you. They may be great pieces, but if they don't suit YOU or your body type or create the silhouette you are after, you will not look stylish in them.
Take a good, long look at your closet and the pieces you already own. Toss what you haven't worn in the last year so you can start fresh. Then you can begin to rebuild and refine your wardrobe with a style that truly reflects where you are in your life and career.
Find a few trash bags, Label the bags donate, trash, and sell and get sorting! A good closet cleanse will allow you to feel ready to become the true you, in terms of personal style. You'll be amazed at how easy it is to get dressed when you have only a few spot-on options, instead of unnecessary clothing clutter! Plus, you can invest in quality new pieces with the money you make selling your old threads.

Side Note: I'm presently working on a Closet Company that renders all the above listed services. Closet Organizing and Resell. Interested persons can contact me for further inquires.
3. UNDERSTAND YOUR BODY TYPE
So the first thing you need to understand is what kind of body you have and what works for you. If you have a good understanding of your body shape and your strengths and weaknesses, you can buy the right clothes to either accentuate or camouflage them.
Once you have discovered that, you can start thinking about the desired silhouette you want to create and create a balanced outfit.
The 5 horizontal body types:
Rectangle
Inverted Triangle
Pear
Apple
Hourglass
3. SHOP SMARTER
Make sure that every item you buy FITS you
I'm sure this happened to you. You see an absolutely wonderful piece of clothing at a cheap price. You try it on, but it's just a little bit too short or too tight. You buy it anyway because the piece is so lovely and it's cheap. This is a big mistake. Any clothing that does not fit you properly will never look good on you.
Money can't buy style...
The key is to invest in some classical pieces that can build the basis of your wardrobe, today and in the future.
Make a list of the items you don't already have. Stick to your list so you won't be tempted to stray and pick up another impulse buy. If you only purchase to fill the holes in your wardrobe, you'll build a great selection of clothes much faster.

4. TAKE YOUR LIFESTYLE & GOALS INTO CONSIDERATION
The perfect wardrobe should not only represent your vision and creativity, but also be tailored to your lifestyle. Consider the persona you want to present to the world. You want your style to reflect your personality, but it also has to make sense in your field of work, your overall lifestyle, the city you live in and aligned with your long-term goals.
Don't buy items that don't fit your lifestyle.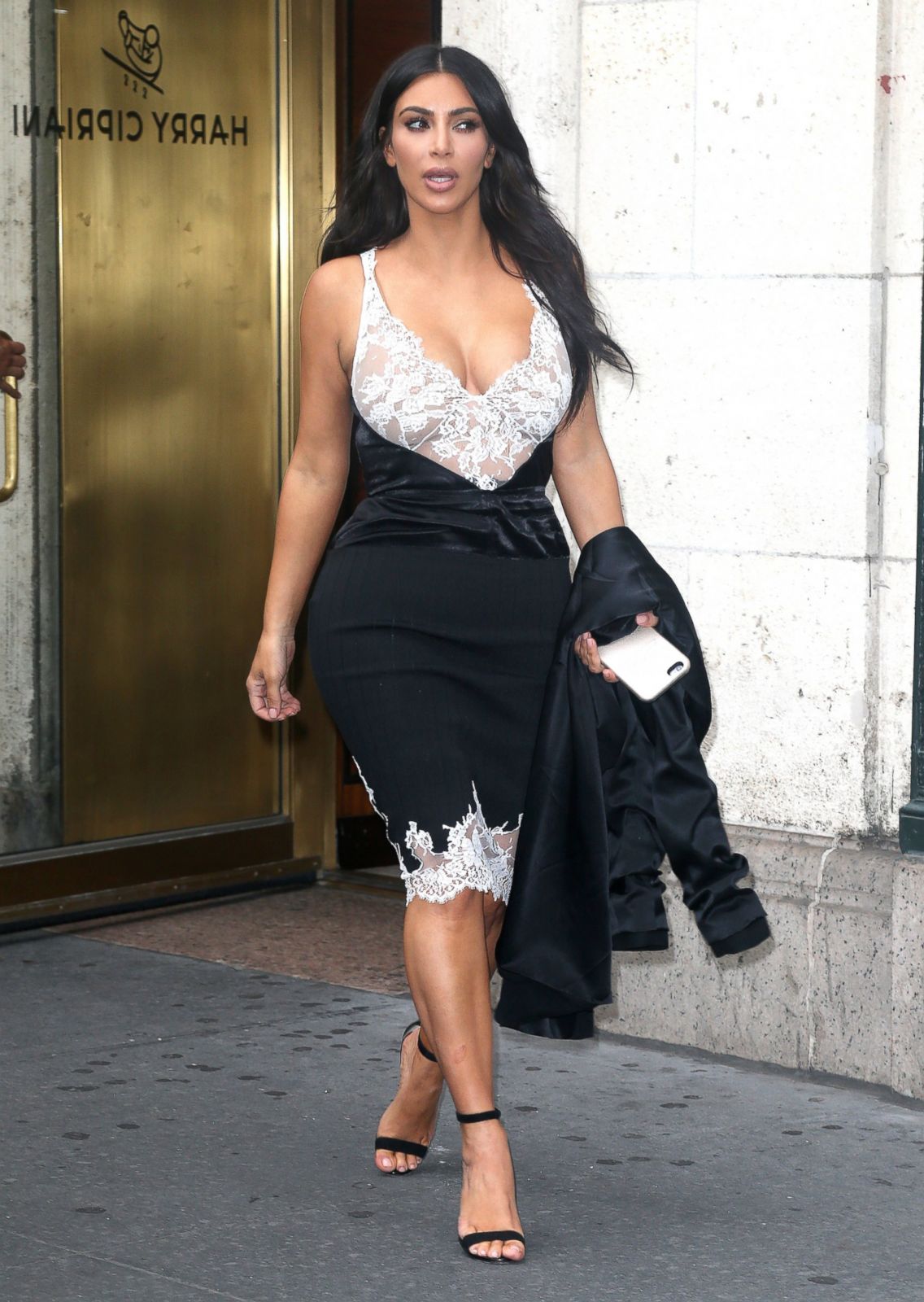 5. ACCESSORIZE
Accessories are the easiest way to pull any look together regardless of the vibe you want to achieve. You can update jeans and a white t-shirt with a bold necklace or pair layered, delicate jewelry with a dress for a more feminine feel. A cool ear cuff or stacked rings can give you an instant edge, and pearls can make you look polished and lady-like in an instant. Add a patterned scarf, opt for edgy ankle booties instead of your normal black pumps, or pull out a bright clutch to add more personality.
6. ASK FOR HELP
Don't be afraid to enlist the help of a professional. The flawless looking celebrities all have Personal Stylists that help them pick out outfits for every occasion.
You don't have to pay for professional help if you can't afford it. You can ask your family or friends for styling advice. I sometimes dress up and ask my sister what she thinks about my outfit.
I've also answered a couple of styling questions blog visitors send to me via email.
7. KEEP AN OUTFIT DIARY OR TAKE PICTURES
You may already pin images or make a scrapbook of clothes that inspire you, but also try to really understand which clothes you actually wear make you feel GREAT!
This is the greatest tip that helped me develop my personal style. Documenting my style here on the blog has helped my evolve over the years as y'all can tell from my old photos (lol).
I have found that taking pictures of myself is a great help in recognizing which outfits worked and looked good and which ones didn't. This will help you identify your style and prevent you from making buying mistakes.

8. CONSIDER YOUR ESSENTIALS
Now matter what your personal style, every spectacular wardrobe has to start with a few basic pieces. You can incorporate these classics into a variety of looks. Make sure your wardrobe contains all the necessary basics for your style
Go through your inspiration book and determine the absolutely necessary essentials for your style.
I have a post on
Wardrobe Essentials
, I might do an updated version soon.


9. GIVE IT A NAME
How would you call your style? Choose 1, 2 or 3 (not more then 3) from this names: Bohemian, Classic, Preppy, Romantic, Sexy, Sophisticate, Trendy, Vintage, Retro.
All the stylish ladies have a mix of 2 or 3 and that's make them unique.
This step helps you to stop adding pieces in your wardrobe that don't express your style and don't blend with the rest of your wardrobe.
10. TRUST YOUR INSTINCTS AND BE AUTHENTIC
The single most important thing when developing your style is to be true to yourself. It all boils down to feeling good in your own skin—your style should reflect and celebrate your life, your individuality, and personality. Own your style, be proud of it, and embrace fashion as a way to express who you are and who you want to be.
Sometimes you might not pull off the outfit you had planned — that's life! Don't be too hard on yourself. Be daring, challenge yourselves, try out stuff and then change it around. What matters is to feel beautiful and comfortable with what you are wearing. If you feel comfortable, you will look confident, and others will perceive that. Don't forget that you are dressing for yourself. Learn not to care about other people's judgment!
Trust your gut, because something that makes you feel confident and beautiful never goes out of style
"Confidence. If you have it, you can make anything look good." So wear what makes you feel confident!
Start building your new wardrobe that fits your personality, your lifestyle, your body shape and and your aesthetic!
Come chill with me ...
INSTAGRAM - JustPorsh
FACEBOOK - JustPorsh
SNAPCHAT - JustPorsh
TWITTER - @justporshh
HAVE A GREAT WEEK!
Ciao darlings!
xoxo
Portia

*FUN FACT - The words in red are clickable links :D


THANKS FOR VISITING MY BLOG.