My essentials for the month of February.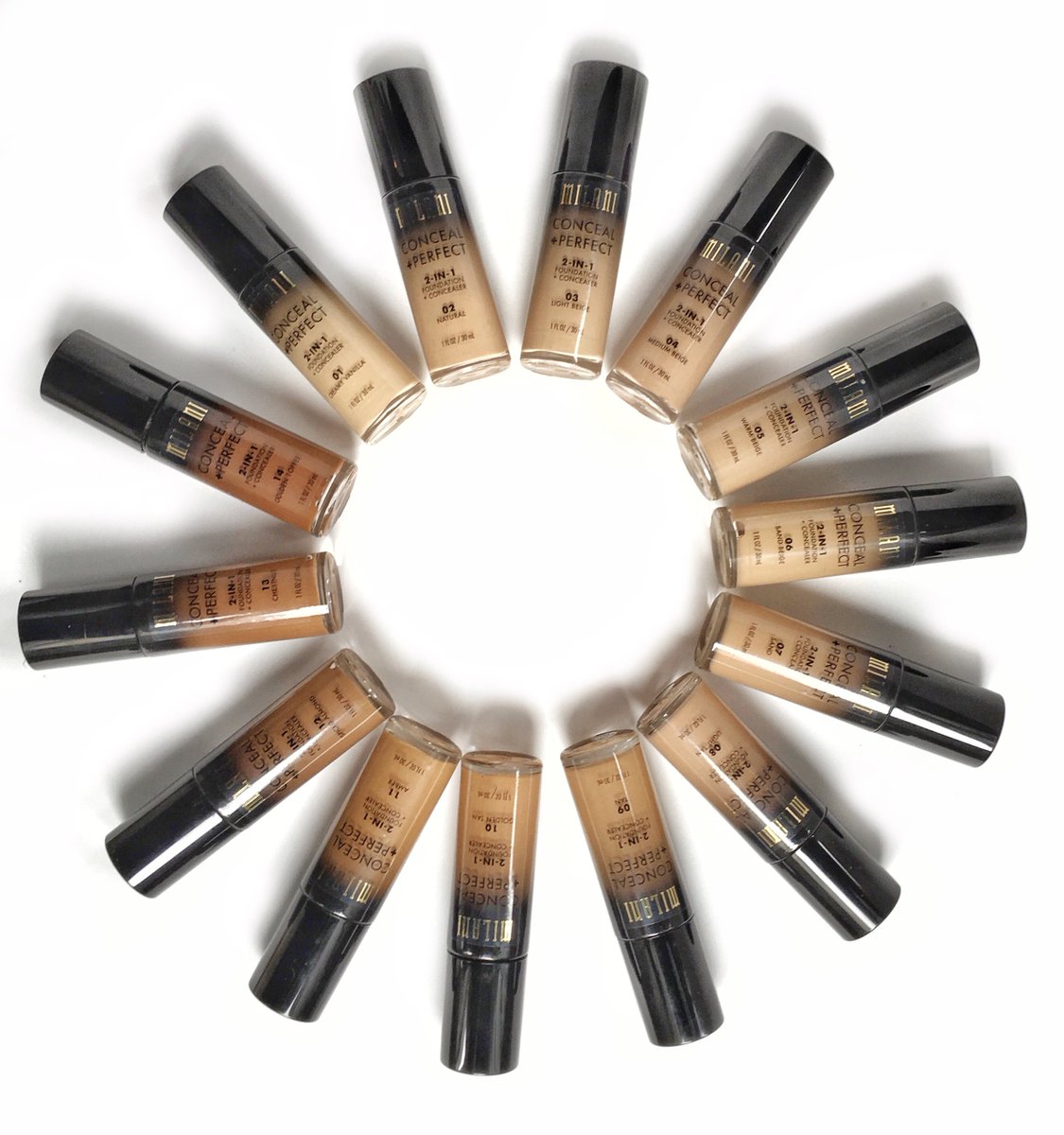 1.
MILANI CONCEAL + PERFECT FOUNDATION
I've not stopped screaming since I got this foundation.
It is literally everything!!!
It says Its Medium to Full Coverage, Lightweight, Oil free, Long wearing, Water resistant and Sweat-proof. And I can affirm that its all that it claims to be, well except the water resistant and sweat proof part (I'd have to experiment on that, lol).
I got 2 different shades Golden Tan and Amber as I wasn't sure which would match my skin tone perfectly. I absolutely love the Golden Tan as it leaves this shimmery glow after application like the foundation was mixed with bronzer or something.
On my minimal make up days, I use the foundation and I wouldn't have to use concealer for my under eyes cos the foundation does the work.
For me this foundation is the Product of the Year!
Get yours
HERE
2.
BLENDING SPONGE
Blending Sponge is a revolutionary make up tool for flawless foundation application
Beauty blender is the most versatile make up tool you'll ever own. Washable and re-useable and can be used damp or dry. I prefer to use it damp as it makes it easier for the skin to absorb the foundation or concealer.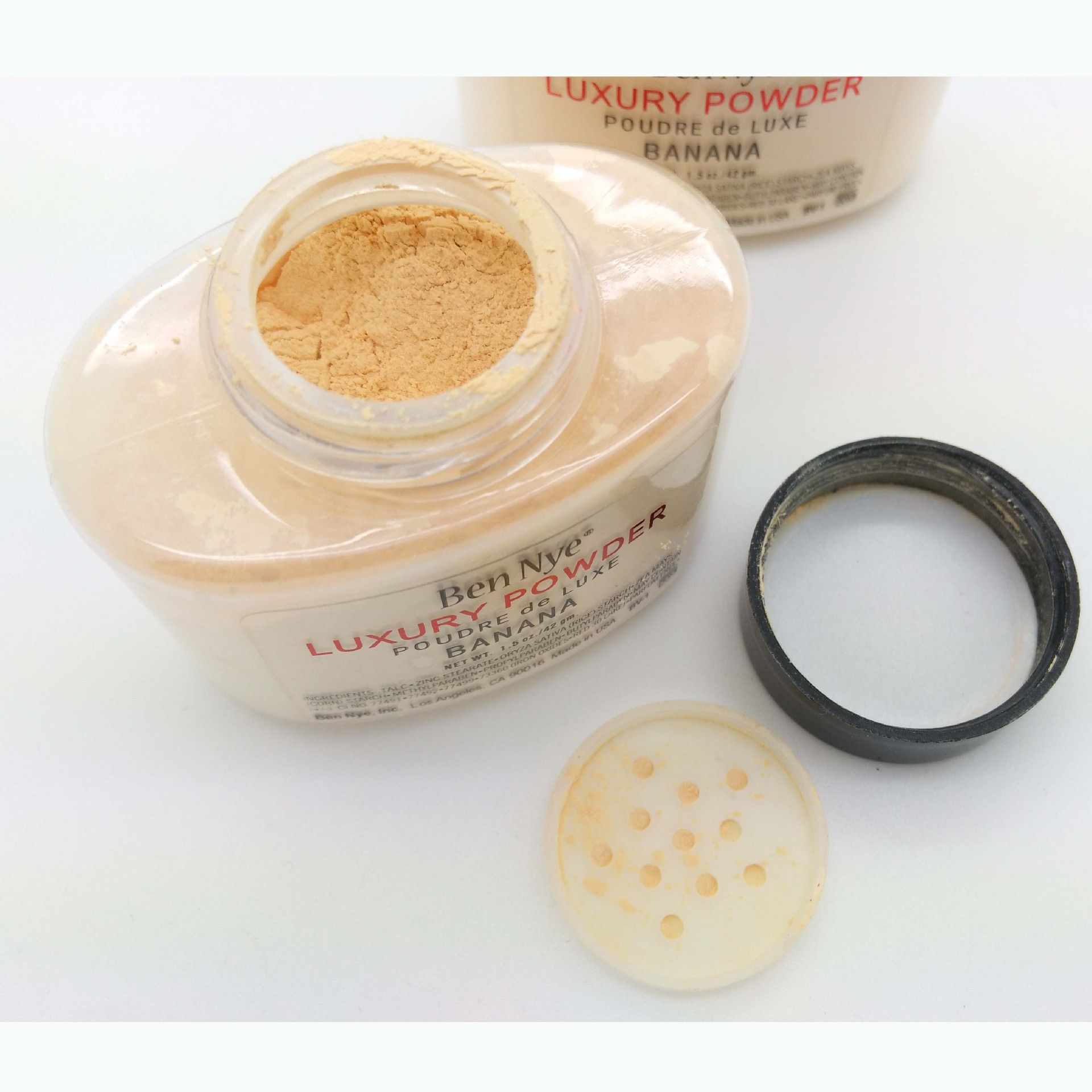 3.
BANANA BEN NYE POWDER
I got this powder when it broke the internet after Kim Kardashian gave it the hype. Sadly, I didn't use at all until a few months ago when I started using concealing my under eyes.
It is a silky-fine, mattifying translucent setting powder that makes the concealer not to crease.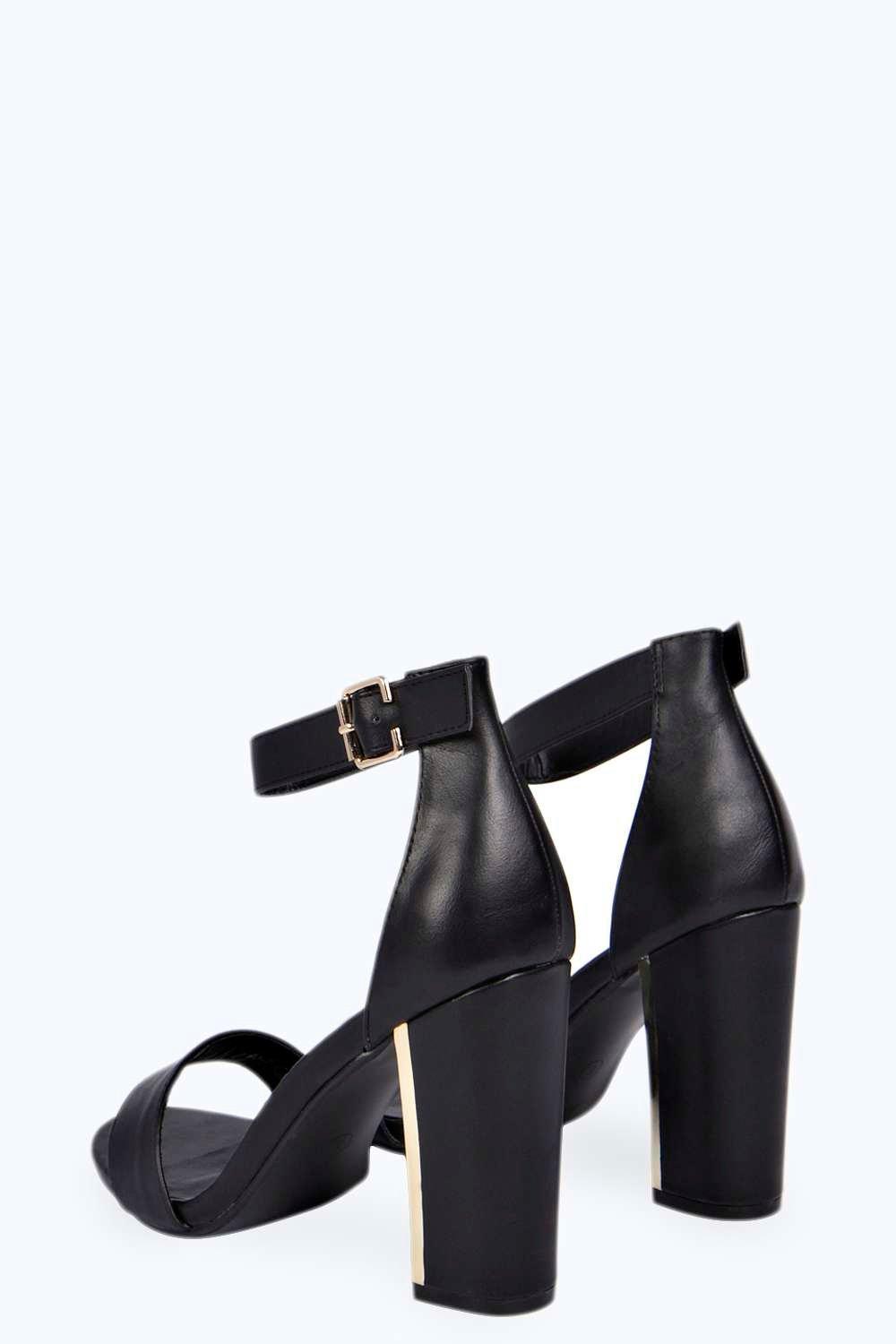 4.
BOOHOO BLOCK HEELS
Block heels and chunky soles are street style staples. And this pair from Boohoo are my fav.
I wear them all the time! They are also super comfy and that's the reason I love them so much.
Which of these items can be considered an essential to you?
INSTAGRAM - @JustPorsh
FACEBOOK - JustPorsh
TWITTER - @justporshh
HAVE A GREAT DAY AHEAD!


Ciao darlings!
xoxo
Portia
THANKS FOR VISITING MY BLOG.