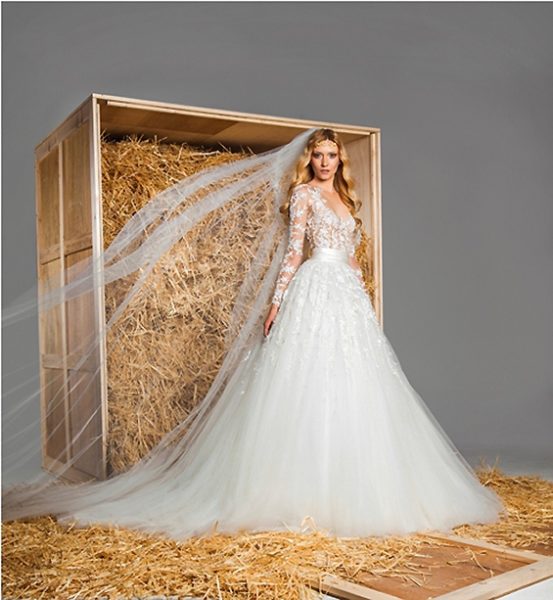 Its no news that I'm a huge fan of Zuhair's work (this blog can sorta be like a portfolio of his work, lol)
Just wanted to share his 2015 collection.
Enjoy!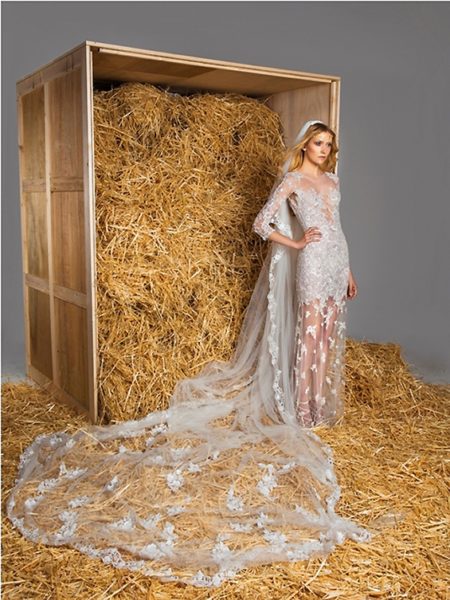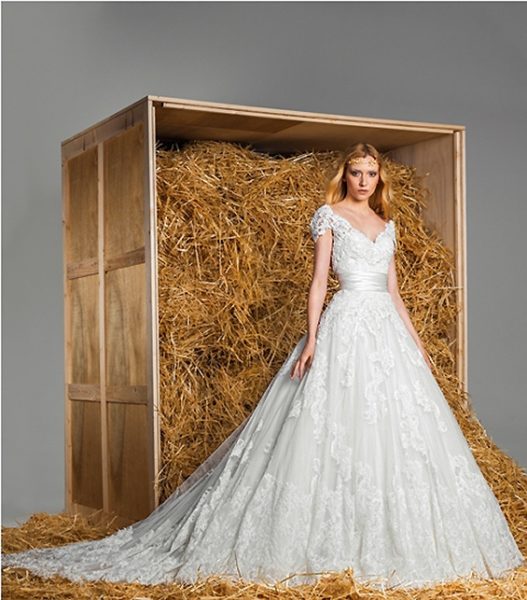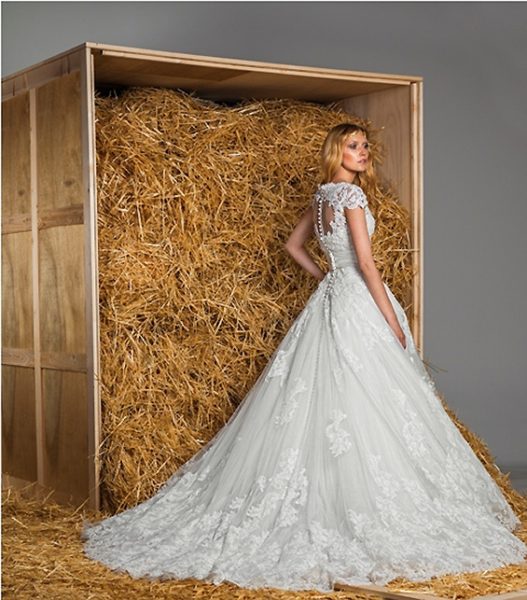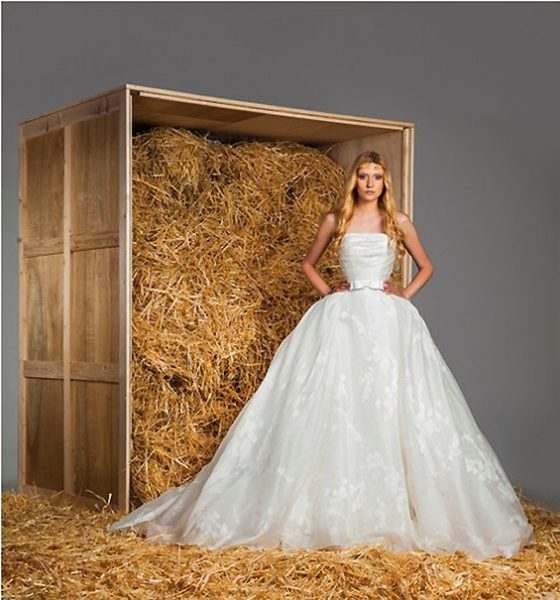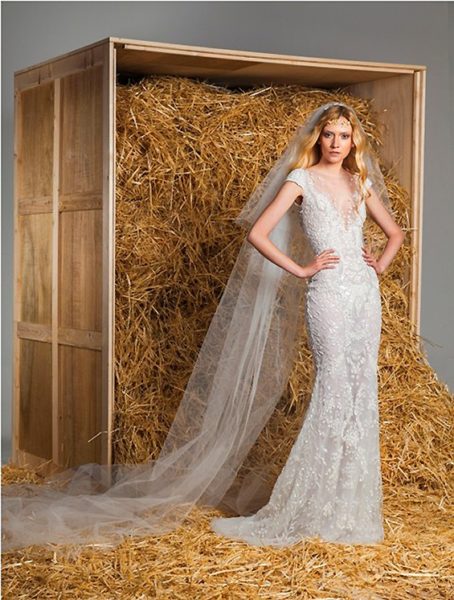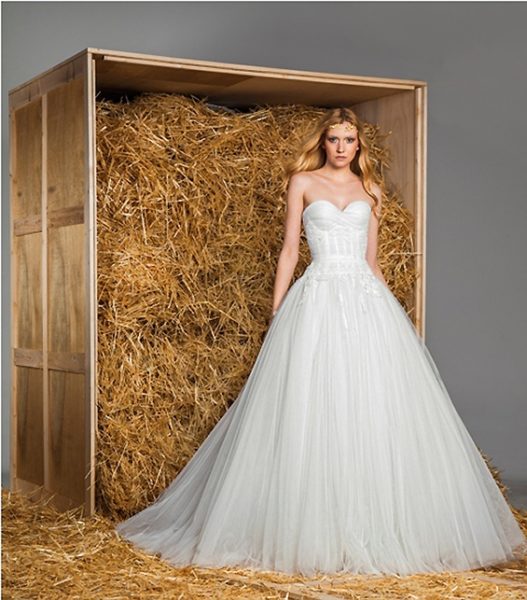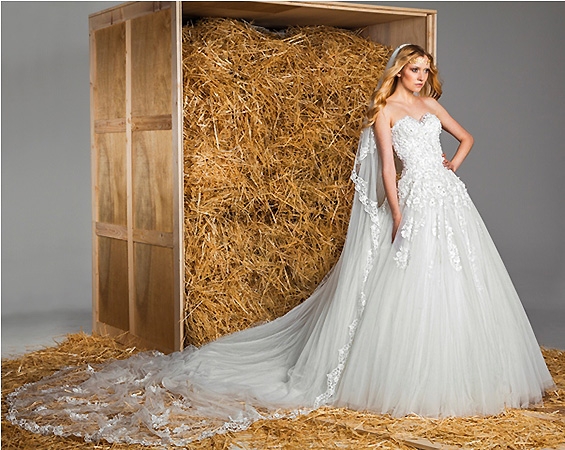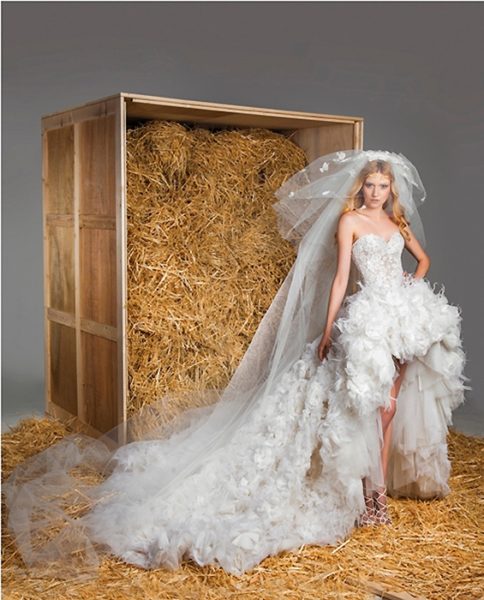 What are your thoughts?
Image Source - BellaNaija
HAVE A GOODNIGHT REST!
Ciao darlings!
xoxo
Portia
THANKS FOR VISITING MY BLOG.