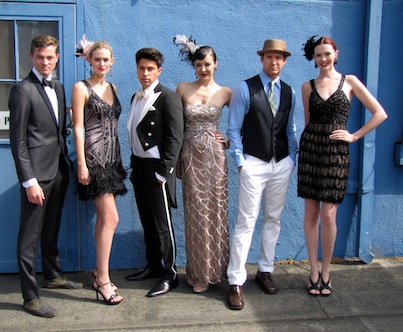 1920's has got to be my favourite era and this is mainly because of the fashion.
Drop-waist dresses, Glitzy, deco-inspired jewellery, Printed head scarves... Bold, Blinged and Beautiful!
The movie, The Great Gatsby (seen it like a hundred times) re-awakened my love for this fashion era. And, I'm quite sure I'm not alone in this obsession.
From classic nautical stripes to glam beaded details to rad flapper fringe, vintage-inspired trends are just as roaring today as they were almost 100 years ago. Scroll through to take a peek, and don't be afraid to pair these stunners with the rest of your wardrobe — it's all about the mix!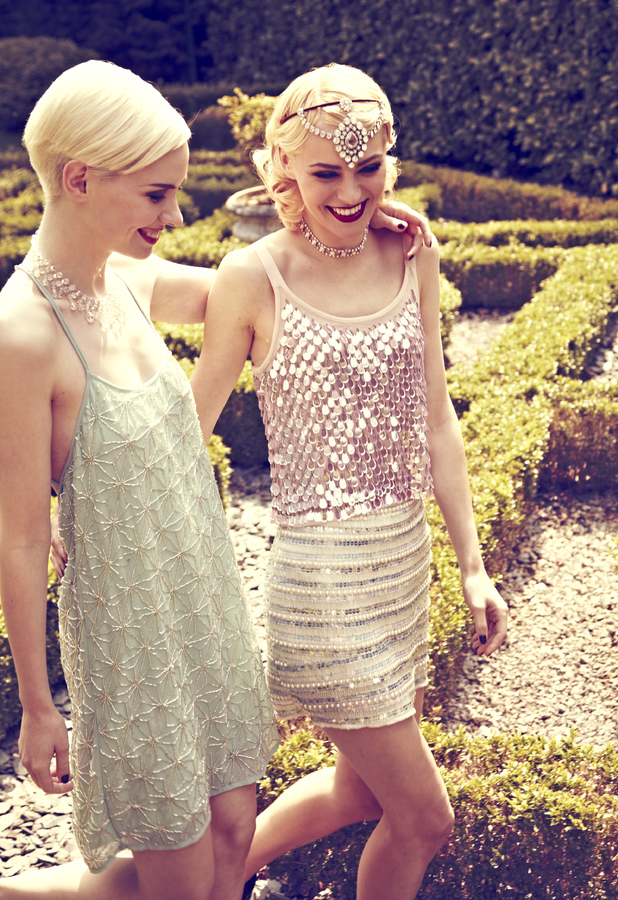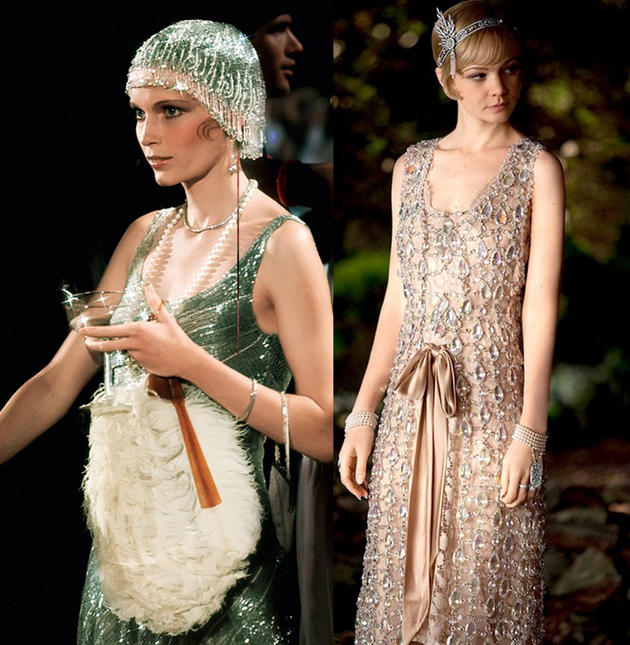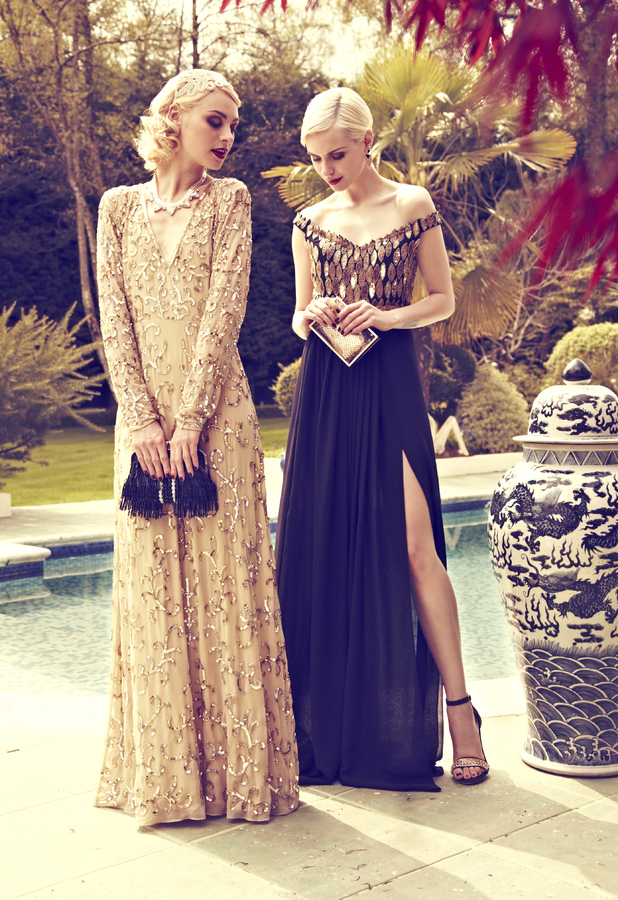 Instagram - @JustPorsh
Facebook - JustPorsh
Twitter - @justporshh

HAVE A GREAT WEEKEND!
Ciao darlings!
xoxo
Portia
THANKS FOR VISITING MY BLOG.