Pantone LLC is the world-renowned authority on color and provider of color systems and leading technology for the selection and accurate communication of color across a variety of industries. The PANTONE name is known worldwide as the standard language for color communication from designer to manufacturer to retailer to customer.
The color of the year selection requires careful consideration and, to arrive at the selection, Pantone quite literally combs the world looking for color influences. F
or more than a decade, Pantone's Color of the Year has influenced product development and purchasing decisions in multiple industries, including fashion and beauty products, home and industrial design, as well as product packaging and graphic design. Past colors include:
PANTONE 17-5641 Emerald (2013)

PANTONE 17-1463 Tangerine Tango (2012)

PANTONE 18-2120 Honeysuckle (2011)

PANTONE 15-5519 Turquoise (2010)

PANTONE 14-0848 Mimosa (2009)

PANTONE 18-3943 Blue Iris (2008)

PANTONE 19-1557 Chili Pepper (2007)

PANTONE 13-1106 Sand Dollar (2006)

PANTONE 15-5217 Blue Turquoise (2005)

PANTONE 17-1456 Tigerlily (2004)

PANTONE 14-4811 Aqua Sky (2003)

PANTONE 19-1664 True Red (2002)

PANTONE 17-2031 Fuchsia Rose (2001)

PANTONE 15-4020 Cerulean (2000)
An enchanting harmony of fuchsia, purple and pink undertones, Radiant Orchid inspires confidence and emanates great joy, love and health. It is a captivating purple, one that draws you in with its beguiling charm.
Radiant Orchid's rosy undertones radiate on the skin, producing a healthy glow when worn by both men and women. A dazzling attention-getter, Radiant Orchid permeated the runways during the spring 2014 fashion shows.
Radiant Orchid for Beauty
A modern and surprisingly versatile shade, Radiant Orchid enlivens the skin, making all who wear it feel more healthy and energetic. Blending both cool and warm undertones, purple is an appealing hue for distinctive combinations and flattering to many hair, eye and skin tones
. Radiant Orchid's exuberance also acts as a brilliant finishing touch to nails.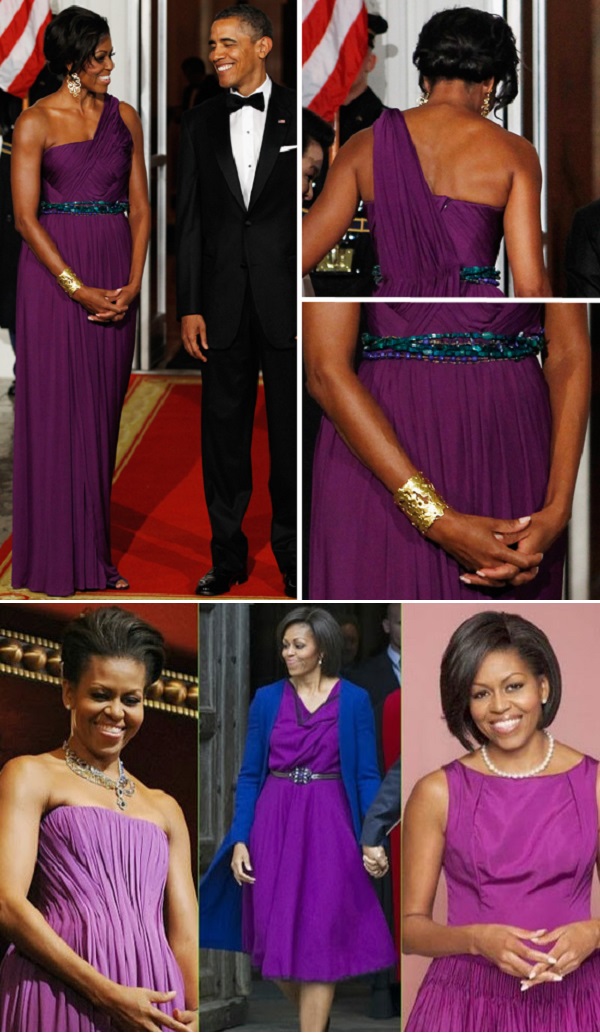 Radiant Orchid in pictures.......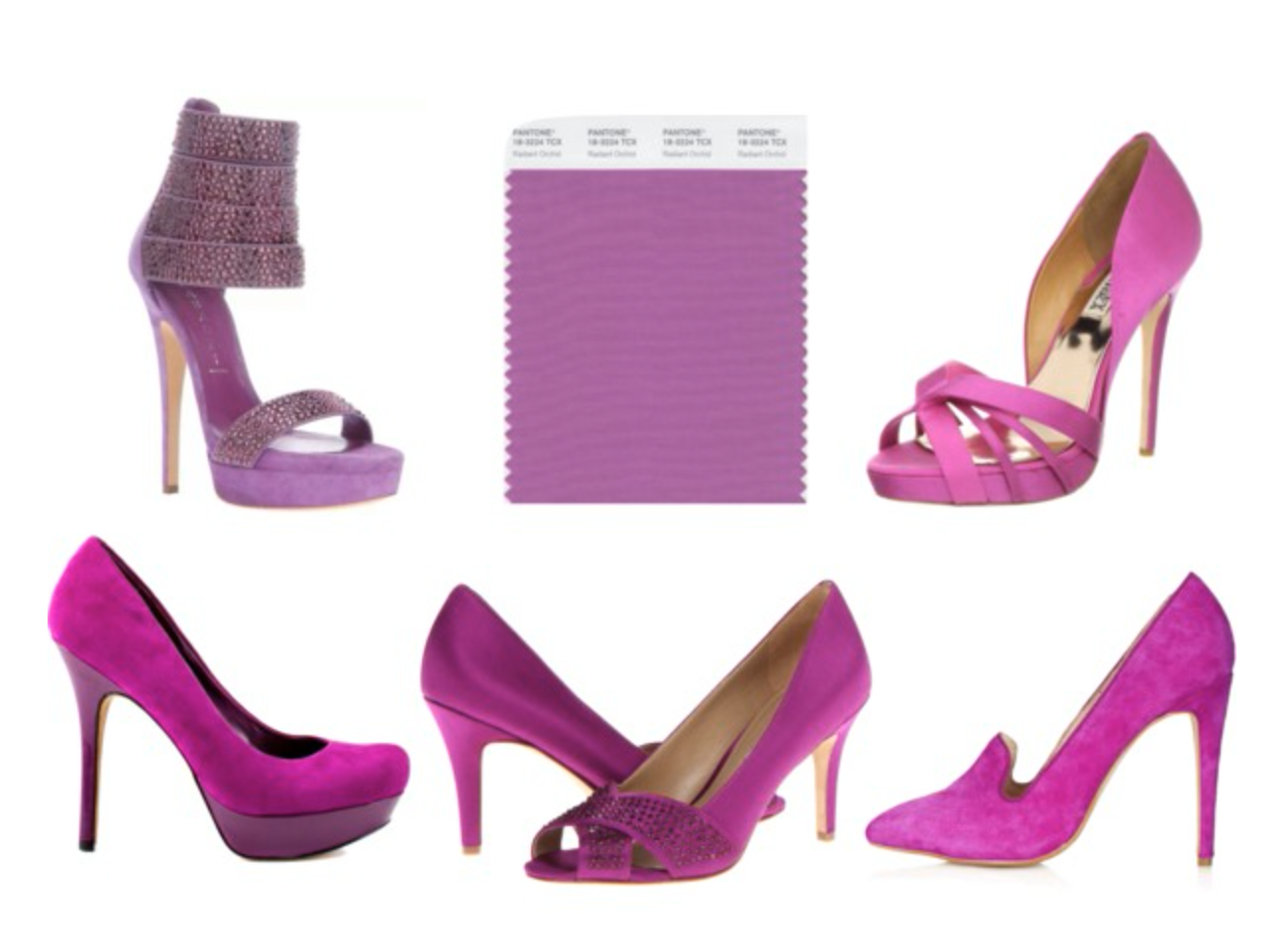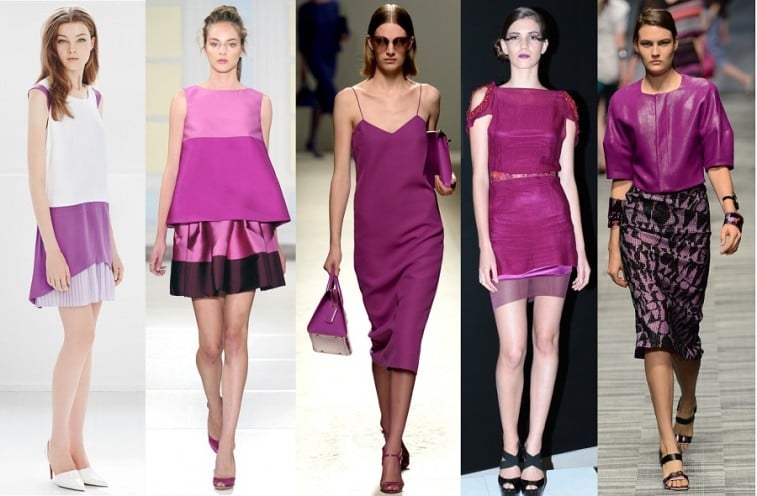 What are your thoughts?
Love it or hate it?
HAVE A GREAT WEEKEND!
Ciao darlings!
xoxo
Portia
THANKS FOR VISITING MY BLOG.